PG Diploma In Clinical Research
What is clinical research?
Clinical research refers to all research carried out on humans. It focuses on improving knowledge of diseases, developing diagnostic methods and new treatments or medical devices to ensure better patient care.
Clinical research is a type of study of clinical or biomedical questions through the use of human subjects. Clinical research studies do not necessarily all involve medical treatments or experimental therapies. Many clinical studies are conducted as observational studies, in which people are followed over a period of time to determine health outcomes. Clinical research may also be used to determine the safety of a new diagnostic procedure or drug treatment. Epidemiologic studies examine specific populations to clarify how often a disease occurs or is found in a given group, the individual factors that can cause or worsen disease progression. When we are conducting clinical trial, It is very framed and respects a precise study protocol and is only realized under certain conditions.
It must have the goal of increasing medical knowledge,Obtain regulatory approvals and take all the necessary legal and ethical steps. Take all necessary measures to protect those who lend themselves to research, Selection of participants, Be carried out by competent persons.
What are clinical trials?
Advance Diploma in Clinical Research
Clinical trials are a form of clinical research that follows a defined protocol that has been carefully developed to evaluate a clinical question. A prospective biomedical or behavioral research study of human subjects that is designed to answer specific questions about biomedical or behavioral interventions. Although people commonly associate clinical trials with drug trials, in which new medications or combinations of drugs are tested for their effectiveness against a disease, clinical trials may also evaluate whether interventions such as counseling or lifestyle modifications have an effect on disease progression. Clinical trials may be conducted on people who have a disease or on healthy people, depending upon the purpose of the research.
In this program below technical points will be covered throughout the syllabus.as per industry standards and Regulatory   standards.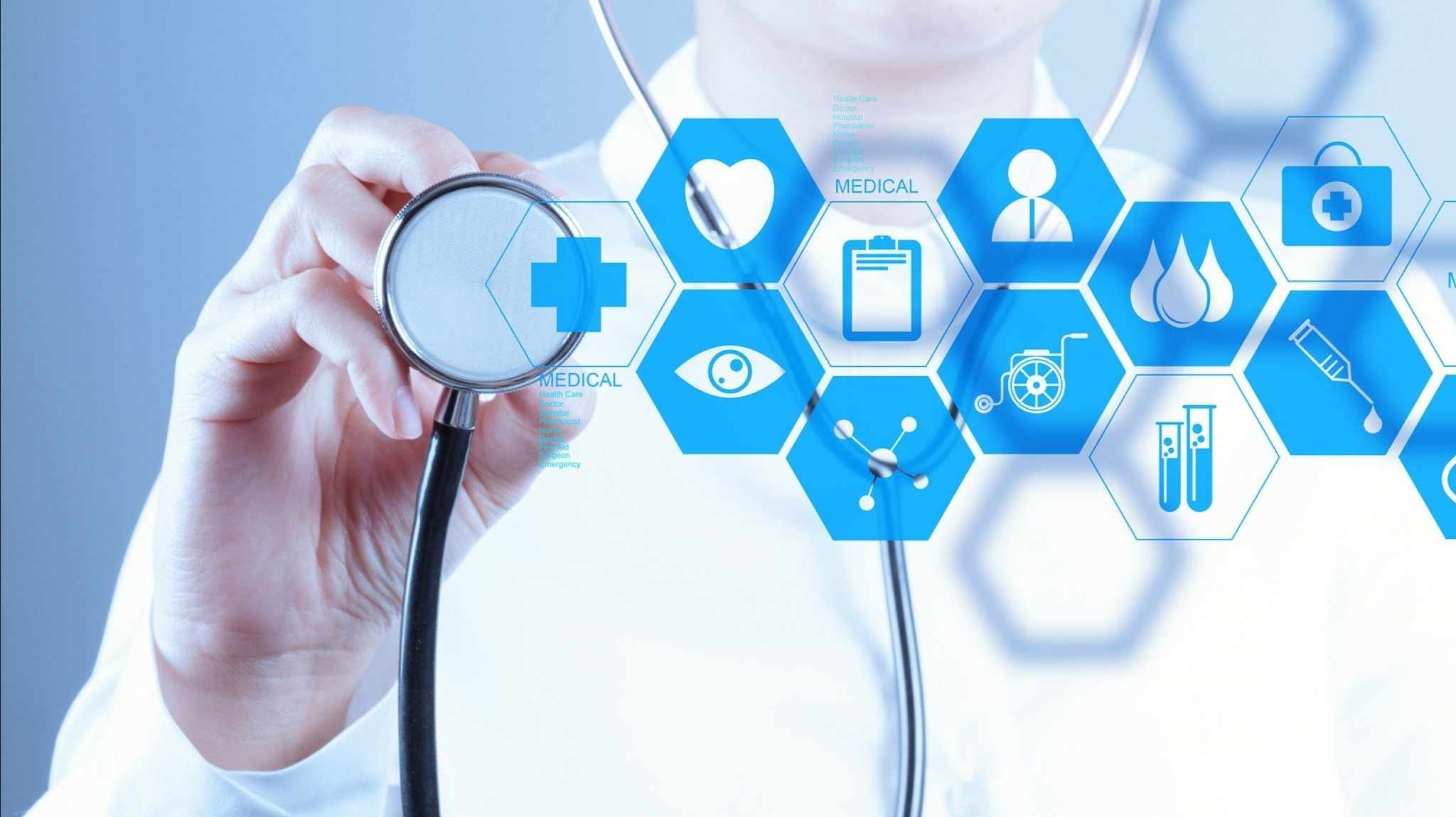 What are the phases of a clinical trial? Clinical trials are classified into different phases, with each phase having a different purpose within the trial. Phase I trials involve a small group of people (20-80) and are concerned with determining a safe dose of the drug being studied as well as its potential side effects. In Phase II, the treatment or drug is tested in more people (100-300) for further evaluation - this time, determining the time of the drug or treatment's effectiveness against the disease for which the patient is being treated. Even more people (1,000-3,000) are participants in Phase III of a trial, In Phase IV trials, conducted after a treatment has been approved for specific indicated conditions by the FDA, post-marketing studies are carried out to collect more information about the optimal use of the drug or treatment and to further evaluate its side effects.
Choose Classroom Training or Online training!
Classroom Training Features
Classroom Industrial corporate training as per company requirement by Industry experts.
Written Guarantee of 100% Placement in Reputed Organization.
Unlimited interview calls till final placement.
No burden of fees. Easy payment options.
Experience letter on completion of successful projects.
Global certification on completion of successful training.
Lifetime support for training and placement.
Online Training Features
Live Guidance from industrial expert
Easy accessibility on your device
Flexible time of sessions
24/7 student support system
Access for self preparation
HIgh quality Content and recorded audio visual
PPT study material
Minimum eligibility criteria for application to the online course would be either of the following:
MBBS/

BDS/

BHMS/

BAMS/

Physiotherapist/

B.Pharm/

M.Pharm/

Pharma D

Graduates/ Post Graduates in Sciences/Life sciences/ BioSciences with any of the following subjects-Chemistry, Botany, Zoology, Biochemistry, Microbiology, Genetics and Biotech.
The admission process will be done as per Pacifix research procedure & one and one Personal Interview conducted by Pacifix Research Team.