*Addmission Open for Clinical Research / *Batch Starting From 15 Feb 2022
PG Diploma In Data Science
There has been an increase in demand for data scientists all over the world as organisations have been adopting new technologies to analyse the data extensively to draw meaningful insights.
 It's very common these days to come across these terms – data science, artificial intelligence, machine learning, deep learning, neural networks, and much more. But what do these buzzwords actually mean?  Data science certification can help you to gain an edge over others.Data science has emerged as an attractive career option for freshers as well as experienced professionals. The demand for data engineers is very high in sectors like information technology, telecom, Automobile , Mechanical, manufacturing, finance and insurance, retail and many more. Data Science: Future growth
The companies across various sectors are using data analysing tools to draw meaningful insights for their growth. In the coming future, the demand for data science professionals will continue to grow. Data science is still evolving and has abundant opportunities to grow over the next decade or so.
What we provide in Data Science -
Big Data is a term used to describe a collection of data that is huge in volume and yet growing exponentially with time. In short such data is so large and complex that none of the traditional data management tools are able to store it or process it efficiently.  Big data is larger, more complex data sets, especially from new data sources. These data sets are so voluminous that traditional data processing software just can't manage them. But these massive volumes of data can be used to address business problems you wouldn't have been able to tackle before.Big data can help you address a range of business activities, from customer experience to analytics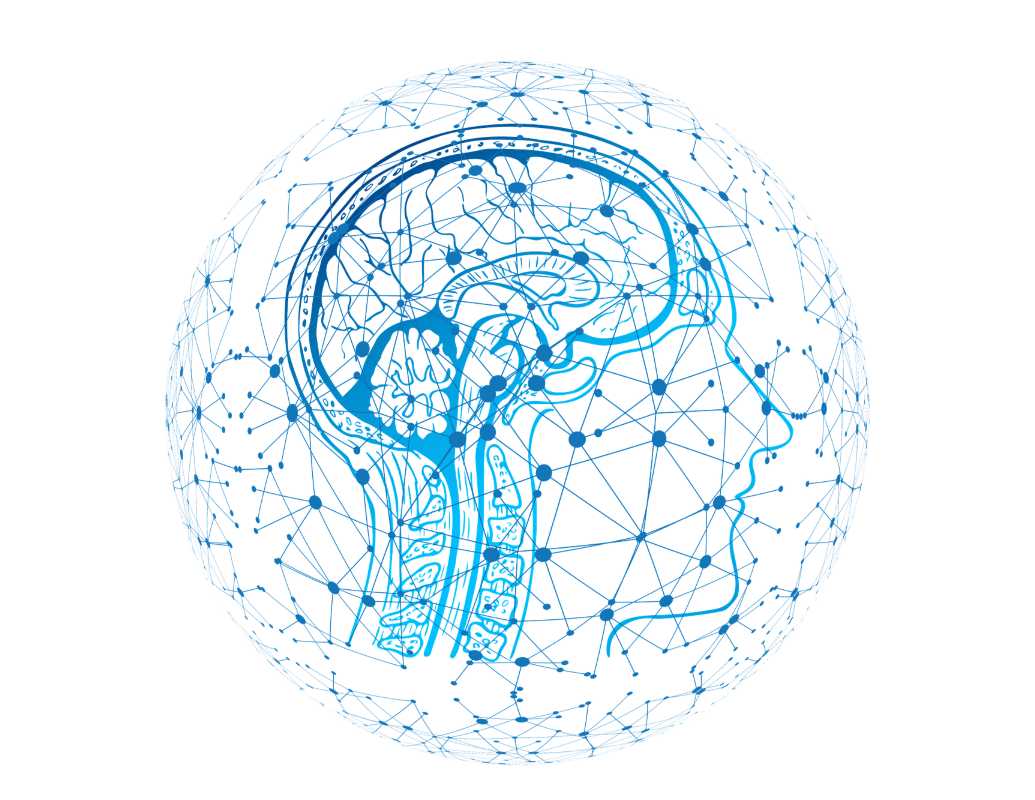 Hadoop is one of the most popularly used Big Data Analytics tool in the big data industry. Hadoop is an open-source framework for processing big data and it stores the data on cost-effective commodity hardware. It uses clustered architecture for parallel processing of the data. Hadoop is written in Java.Instead of relying on expensive, and different systems to store and process data, Hadoop enables distributed parallel processing of huge amounts of data across inexpensive, industry-standard servers that both store and process the data. With Hadoop, no data is too big data.
Choose Classroom Training or Online training!
Classroom Training Features
Classroom Industrial corporate training as per company requirement by Industry experts.
Written Guarantee of 100% Placement in Reputed Organization.
Unlimited interview calls till final placement.
No burden of fees. Easy payment options.
Experience letter on completion of successful projects.
Global certification on completion of successful training.
Lifetime support for training and placement.
Online Training Features
Live Guidance from industrial expert
Easy accessibility on your device
Flexible time of sessions
24/7 student support system
Access for self preparation
HIgh quality Content and recorded audio visual
PPT study material